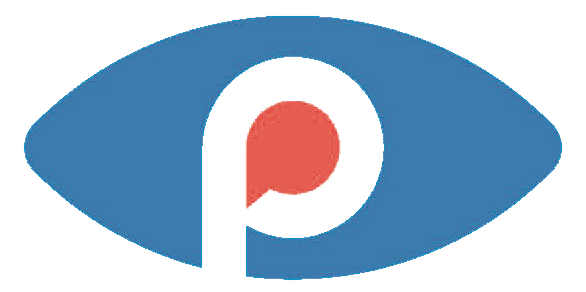 PORTFOLIO EDUCATION GROUP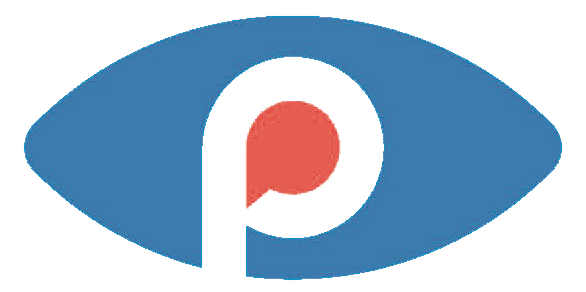 PORTFOLIO EDUCATION GROUP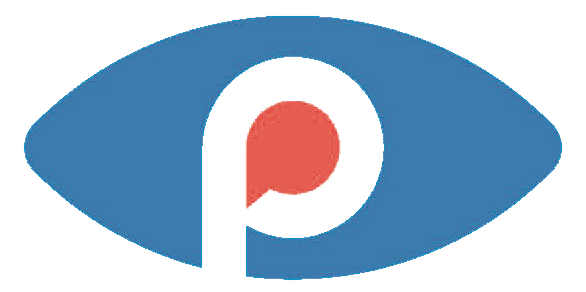 PORTFOLIO EDUCATION GROUP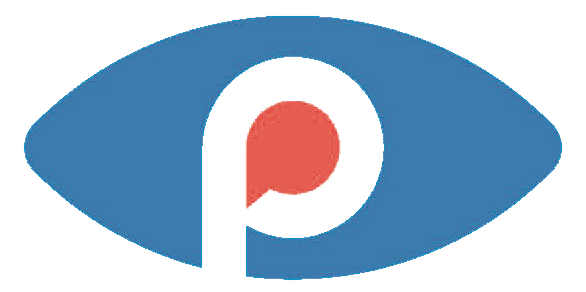 PORTFOLIO EDUCATION GROUP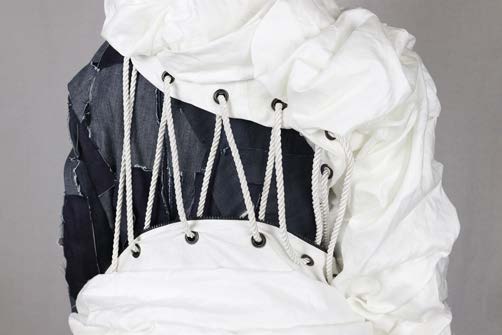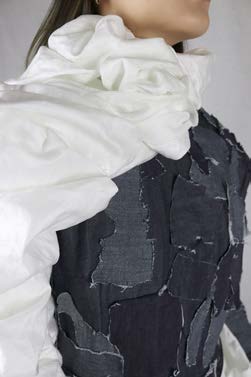 ACCEPTANCE
RATE
99%
Our students applying at
the world's leading art schools
2015 applicants received over
+
our student population grew
学生增长人数高达
0
%
ALUMNI
SUCCESS STORIES
From its founding, Portfolio Educaton Group's faculty has strived relentlessly to help its students achieve academic success . To date, our students have received over 6000 offers from the leading art colleges and universities in the UK, USA and Canada.
THE PEG
SERVICE ADVANTAGE
ADVANTAGE
PEG is the pioneer of a comprehensive educational & experiential arts education framework, which features six core creative education methods, a multi-level portfolio planning & review process, as well as a one-on-one student-teacher pedagogy. This framework has been tested and proven to build a solid foundation for artistic knowledge, accelerate the student's development of intermediate design skills and prepare them for a fulfilling and feasible career in the arts.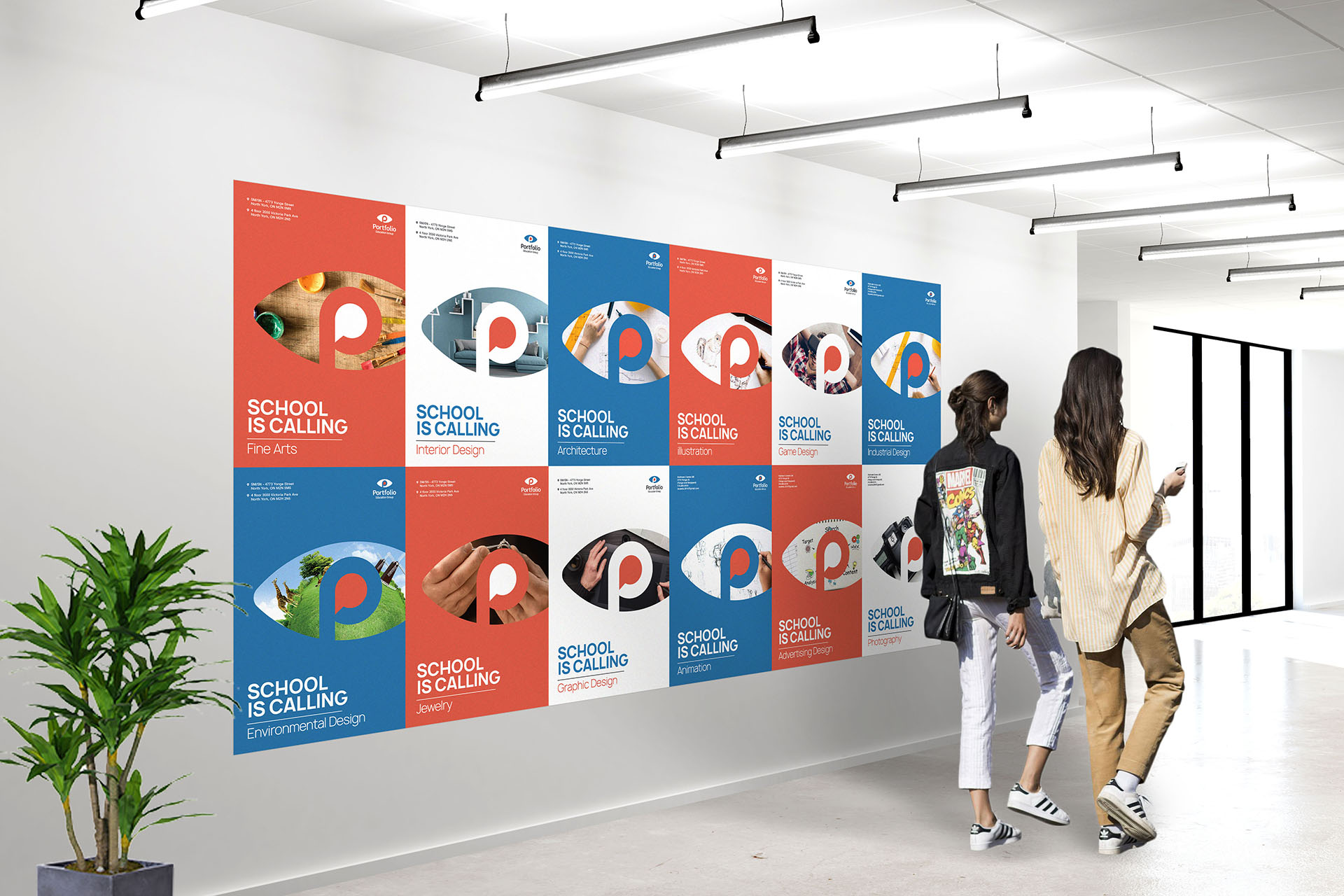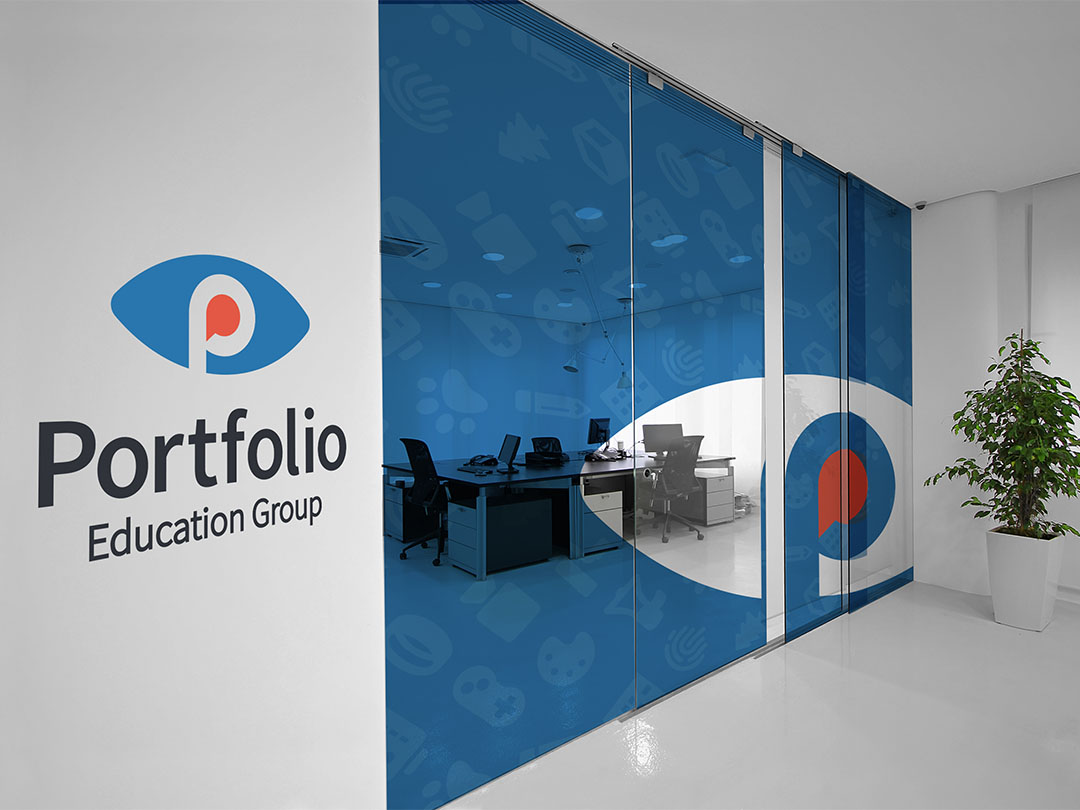 Formerly known as the International School of Creative Arts (ISCA), PEG has consistently innovated and refined its business to establish itself as a leading name of international art education in Canada. Our business is the result of our talented art educators who have analyzed and broken down the complicated portfolio preparation process into parts, figured out how to concentrate our resources to excel in art university & college applications, portfolio tutoring and professional curriculum tutoring for art university students. Our vision for PEG is integrating industrial experience with world-class art education by making the process of creating and designing artwork accessible to all students. In the future, PEG will become an international art consulting and service group with development in multiple fields.